Noxon Park Rescue Practice, Sunday 4th March 20120
Despite torrential rain and even some hail, seven members of MCRO attended Gloucester Cave Rescue Group's surface training exercise at Noxon Park in the Forest of Dean on Sunday 4th March 2012.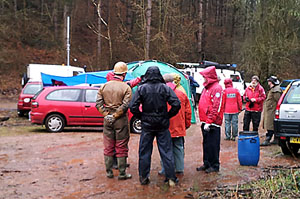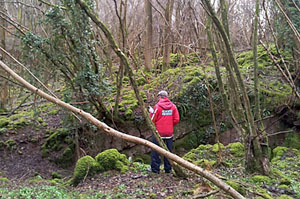 The exercise concentrated on communications, control, the use of GPS and familiarisation with the area.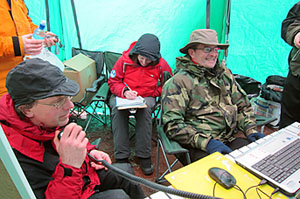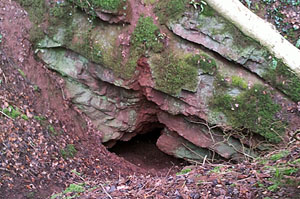 Having been split into groups, each team was allocated an area, a GPS and radio to observe, record and report any mine entrances plus fence damage. The teams used the GPS to accurately record their location and reported back using radios to the control tent.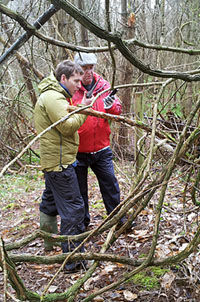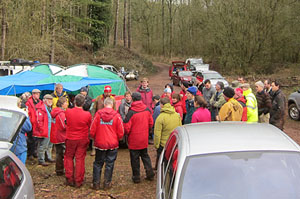 As well as now being far more familiar with this little visited area, this was an excellent exercise in radio etiquette and control particularly with six teams having a radio on the same channel and having to continuously provide updates to control.
Emma Porter (MCRO Warden & Training Co-ordinator)